Social Media Promotion Services
If you would like to promote your business in a very direct way, visit this super awesome site to connect you with people who are ready to support your dream. LitBrandHub.com
Once you get to the site, create a free account and receive a credit for free services so you can test it on your social account. You can add funds $10 or more at a time, and this will enable you to select services as you desire. But be advised, the funds do not convert back to cash once added. Alternatively, you will be so happy with your growth that you would never wish to get a refund. They also have 24/7 support services in case you have any issues. As we are partnered with this company, we definitely recommend!
Here are some of the graphic designs we have created. If you would like for us to design a graphic for you, please contact us.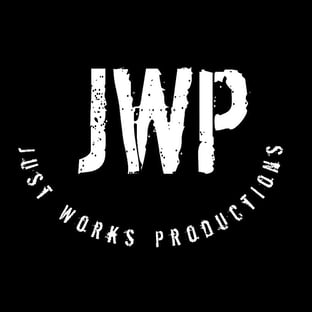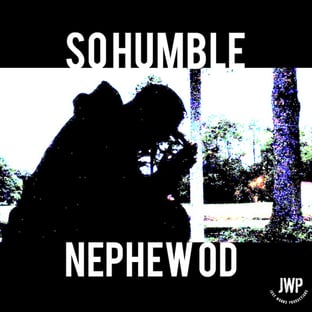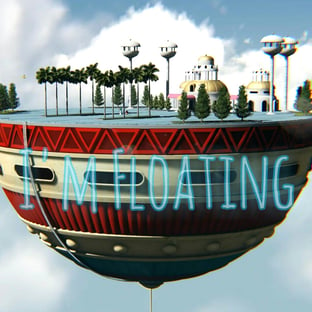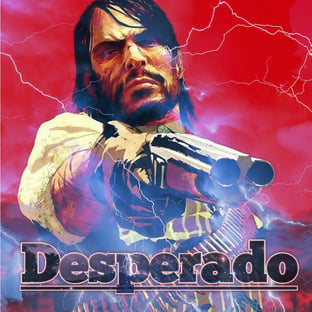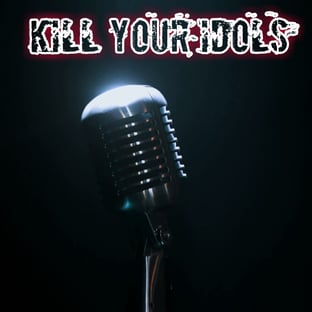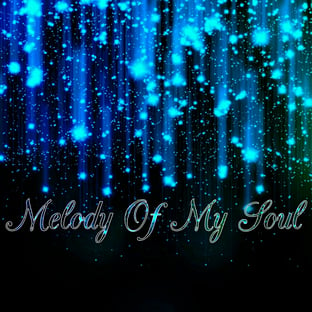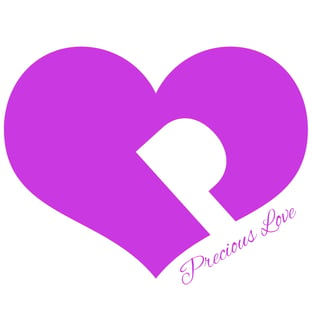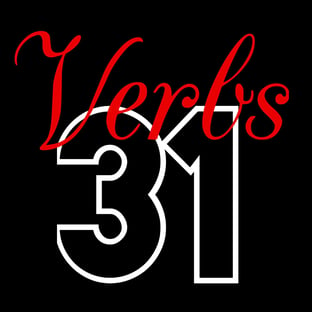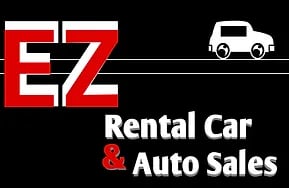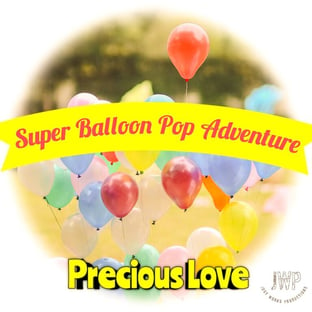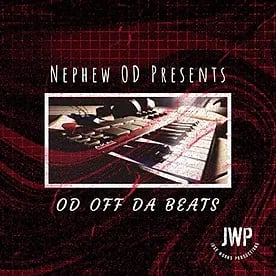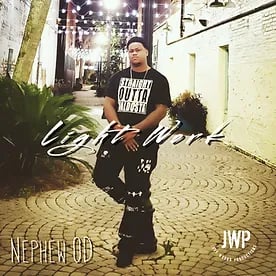 We Provide Videography Services
Of course, we do our own videography, but we also enjoy doing videography for others! Check out some our work below, and contact us if you would like us to work with you.
We Provide Mixing and Mastering Services
Quality mixing and mastering that you can count on. Check out our music for samples.