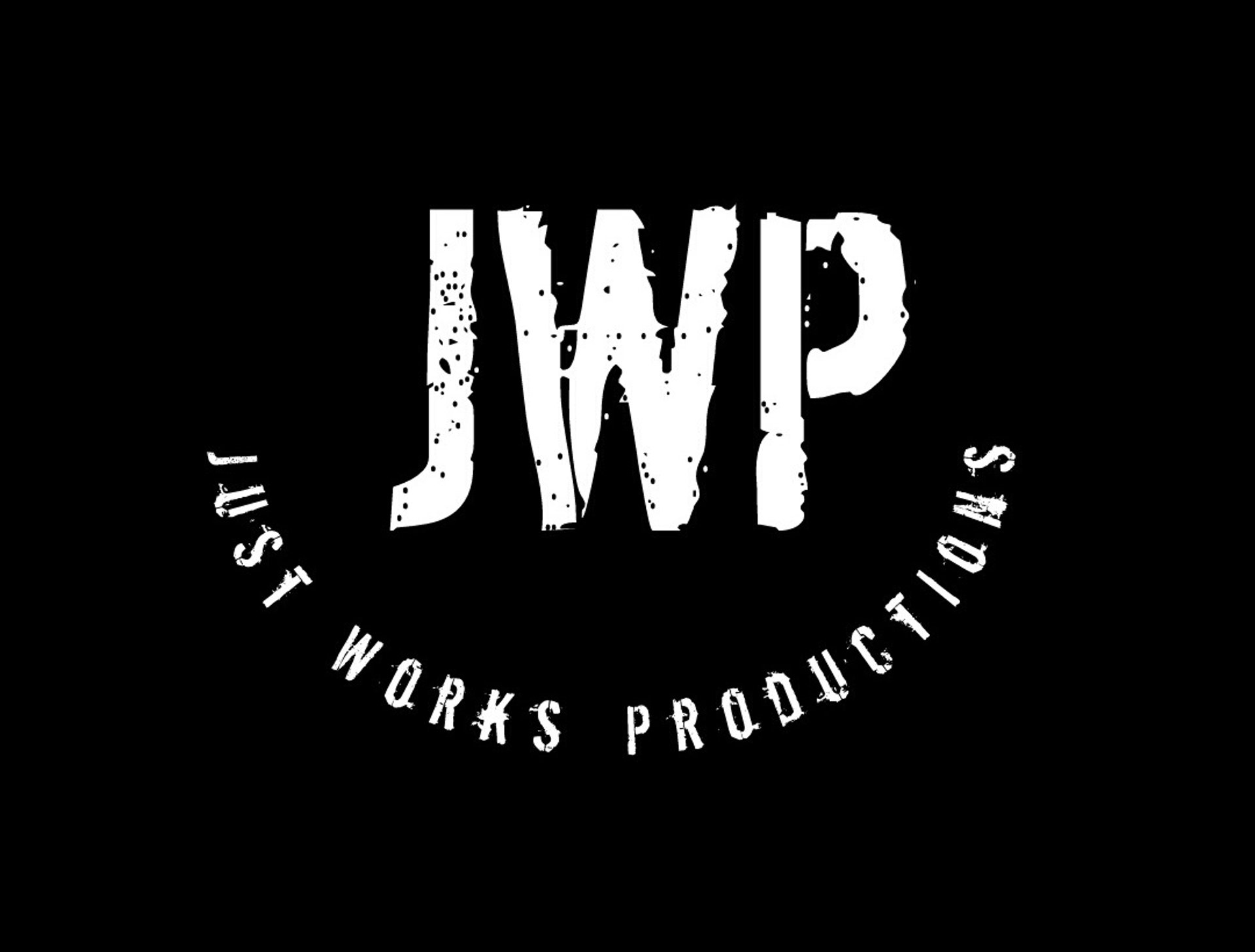 Welcome to Just Works Productions.
Do you want to be a recording artist? We have good news for you. Over the past 6 years, we have been perfecting our craft in various areas to help bring people's dreams into fruition in business, music and marketing. If you need to take your music to the next level, check out our site, and contact us for a consultation.
Subscribe to our newsletter
For new music as soon as it comes out, subscribe and we will send it to you.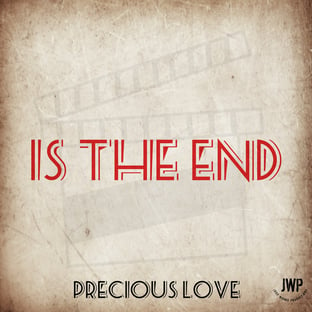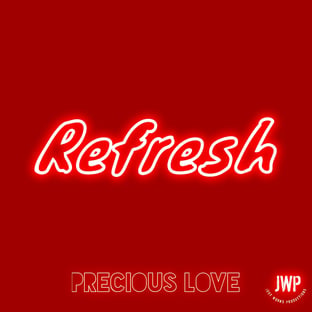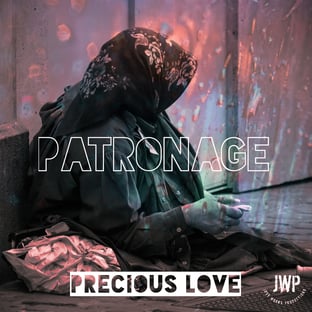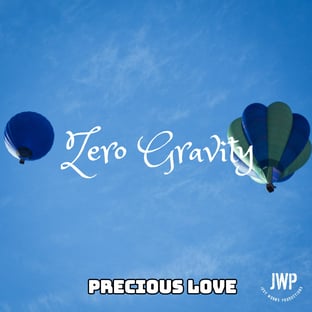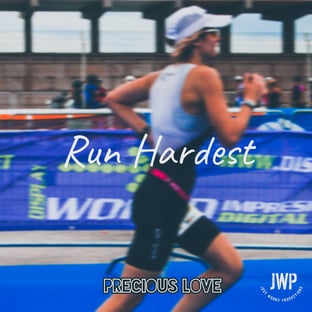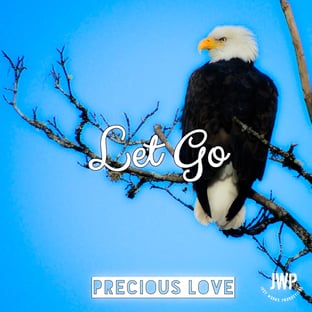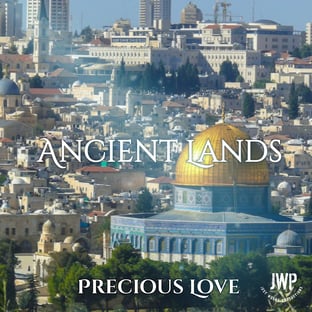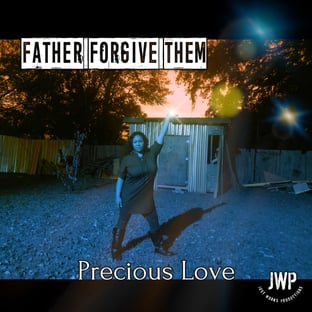 We Provide Mixing and Mastering Services
Quality mixing and mastering that you can count on. Check out our music for samples.
Let us design your website and take care of the updates for you.
We Provide Videography Services
Of course, we do our own videography, but we also enjoy doing videography for others! Check out some our work below, and contact us if you would like us to work with you.
This podcast is our place to interview artists about the story of their songs.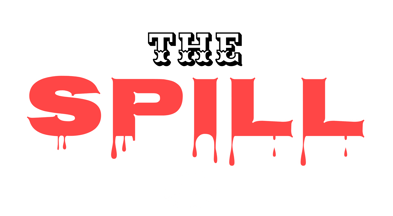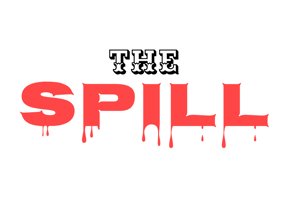 We Do Music Collaborations
Do you need an anointed 16 bar rap in your song? Or a fie beat? Check out our gig on Fiverr.
Just Works Productions - Instagram Feed
Here are some of the graphic designs we have created. If you would like for us to design a graphic for you, please contact us.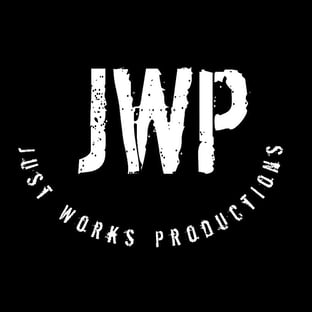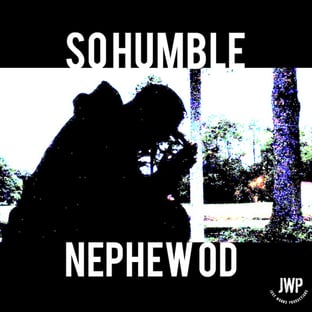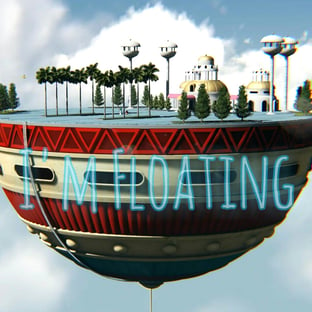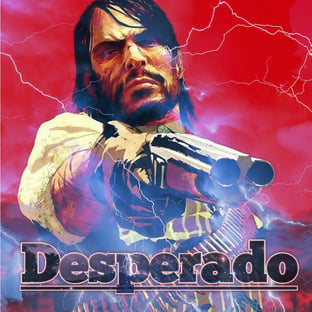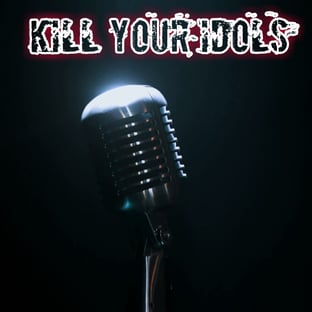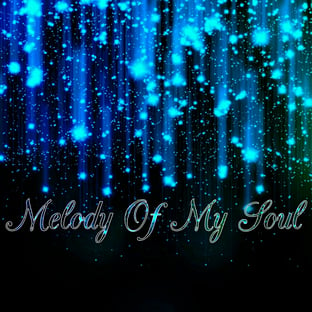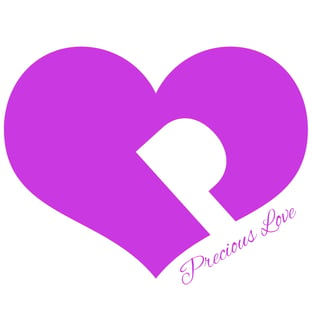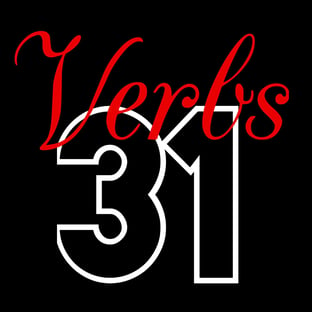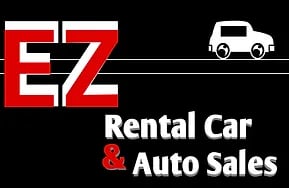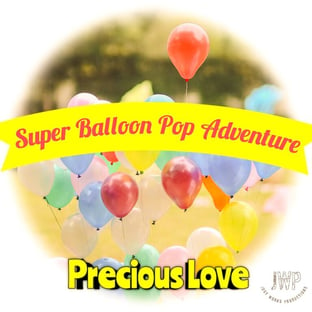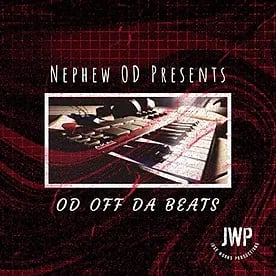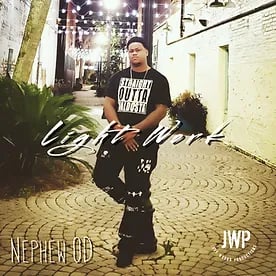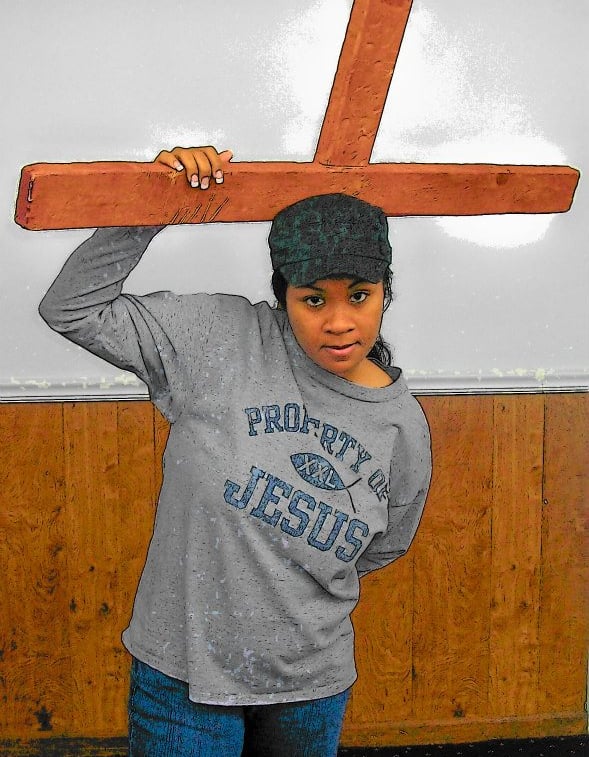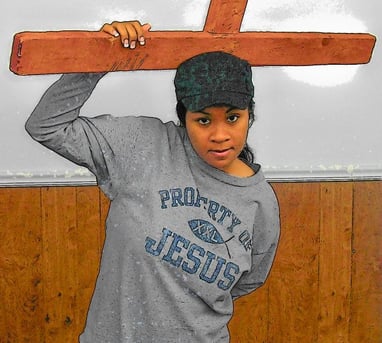 If you would like to work with us, please send us your information through this contact form. We will try to respond as quickly as possible. Thank you for your interest and have an amazing day.