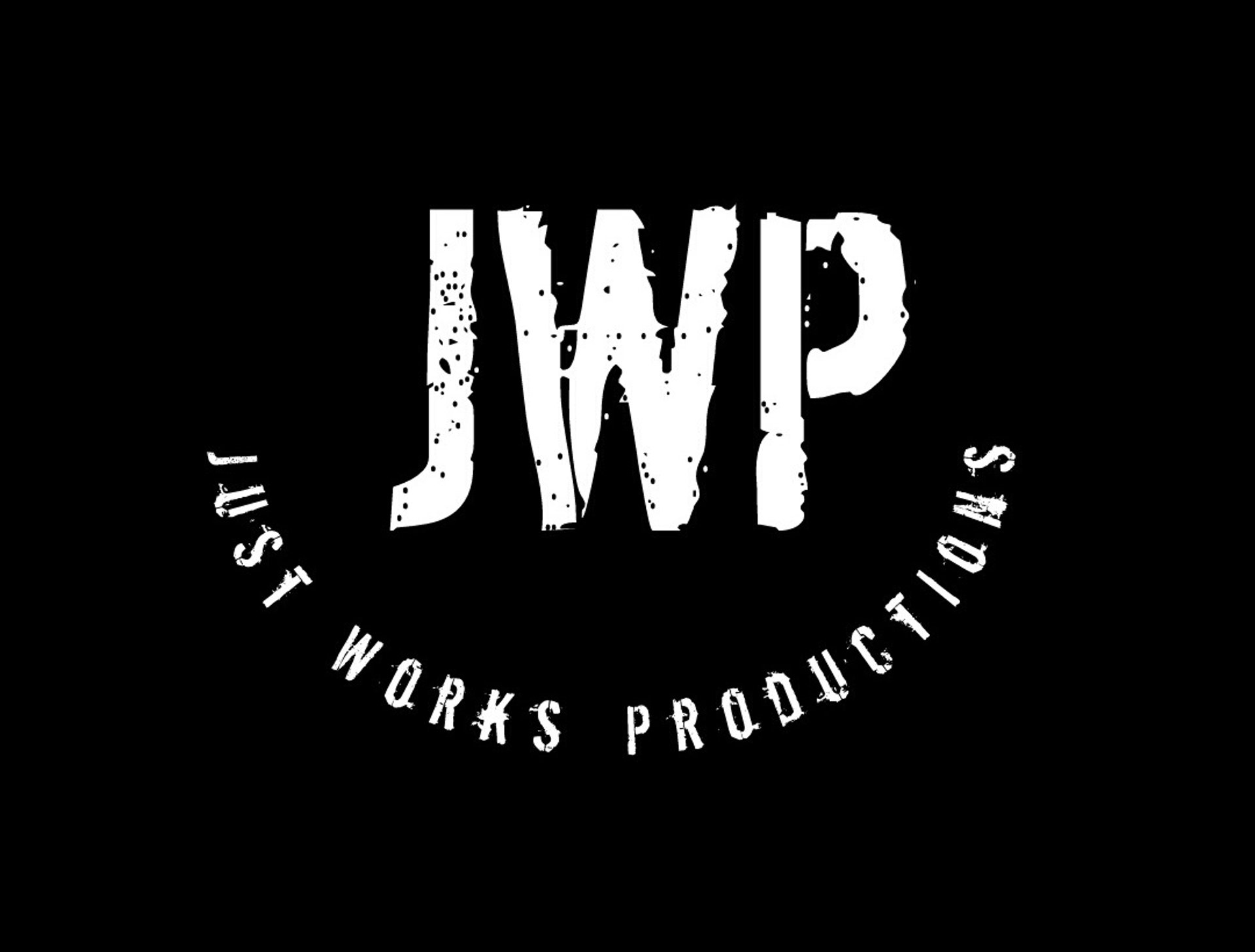 Just Works Productions
"Collaborate. Create. Succeed."
Just Works Productions is a music record label committed to discovering, nurturing, and promoting the next generation of talented musicians. We believe in providing our artists with the tools and support they need to realize their artistic visions and achieve their full potential.
Our team of experienced producers, engineers, and industry professionals is dedicated to helping our artists develop their sound, build their brand, and connect with their fans. At Just Works Productions, we're passionate about creating music that moves people and shaping the future of the music industry.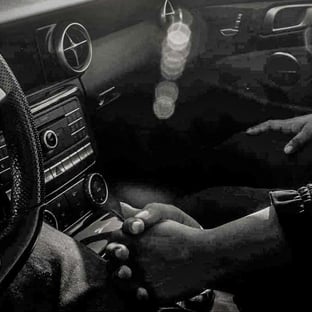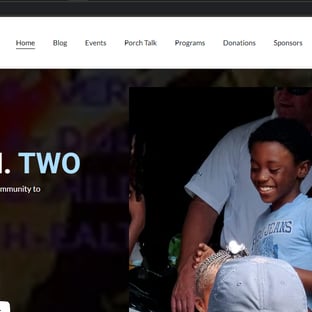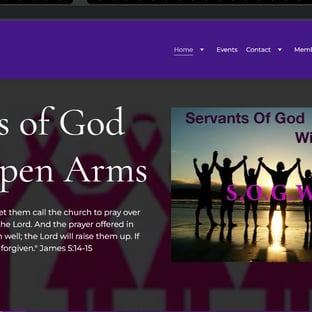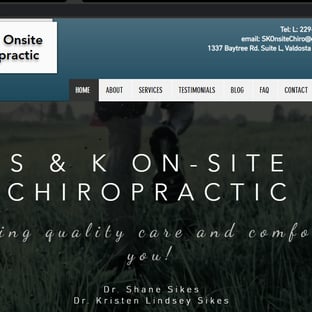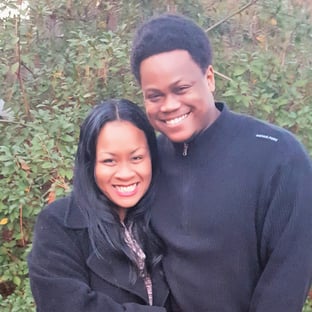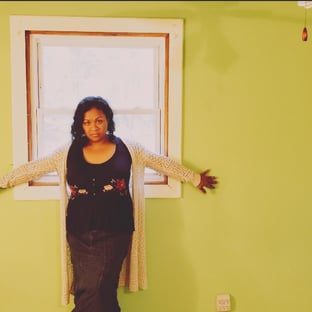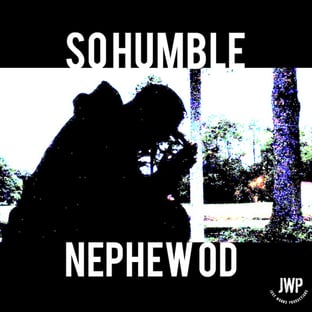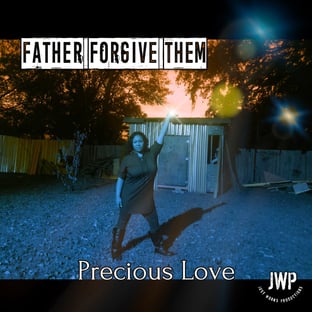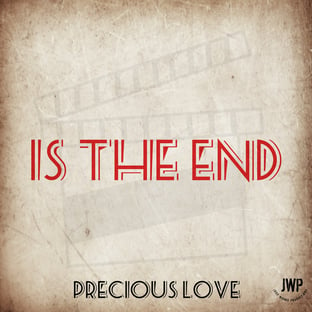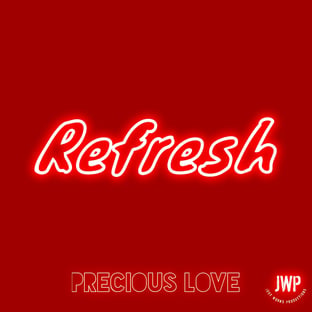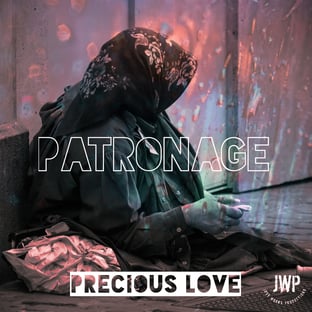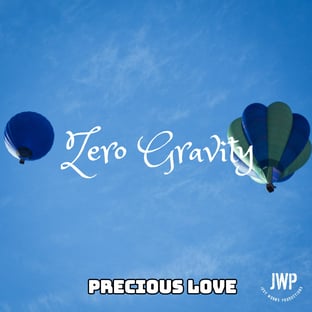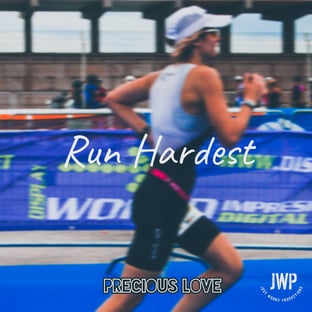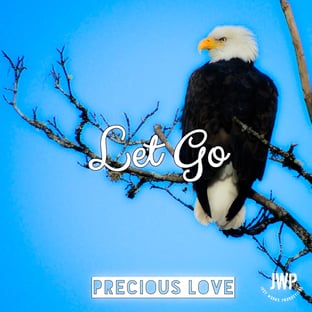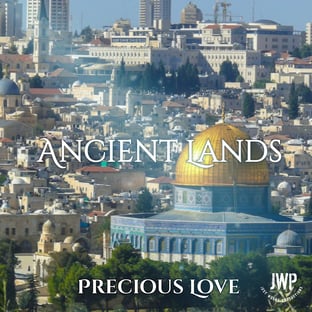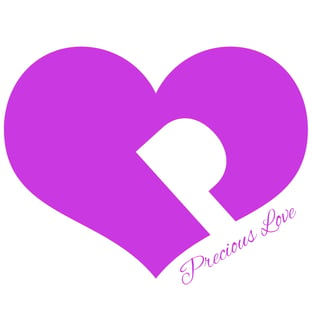 Subscribe to get your free copy of
"The Musician's Guide to Monetizing Your Music: A Basic Overview"
by Preciosa Williams
Are you a musician looking to turn your passion into a career? Just Works Productions has got you covered! Subscribe to our newsletter today and receive a free e-book, 'The Musician's Guide to Monetizing Your Music: A Basic Overview.' This e-book will give you the essential information you need to start making money from your music, including tips on music streaming, royalties, and merchandise. By subscribing to our newsletter, you'll also get access to exclusive content from industry professionals, updates on new releases, and behind-the-scenes stories from our artists. Don't miss out on this opportunity to jump-start your music career – subscribe now and get your free e-book today!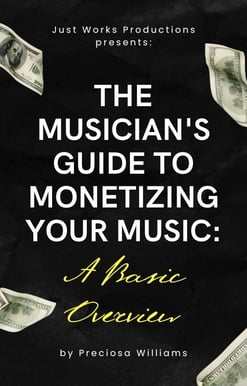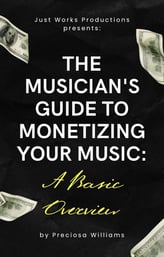 "Experience the dynamic sounds of Precious Love and Nephew OD with seamless streaming on Spotify, exclusively on Just Works Productions."
"Get an exclusive peek behind the music as Nephew OD and Precious Love spill the stories and inspirations behind their hit songs, only on The Spill podcast."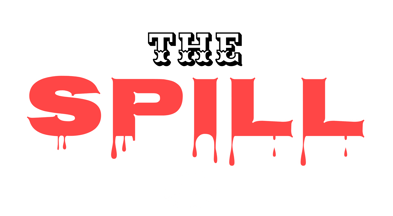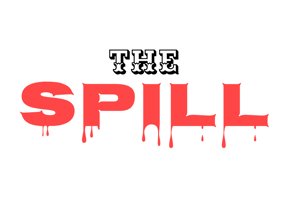 Just Works Productions IG
"Bringing your story to life, one frame at a time"