Welcome to Just Works Productions
Inspiring Beats, Empowering Voices
Discover a world of music that touches your soul and ignites your spirit. Just Works Productions is your one-stop destination for gospel-infused hip-hop and inspirational tunes that make a difference.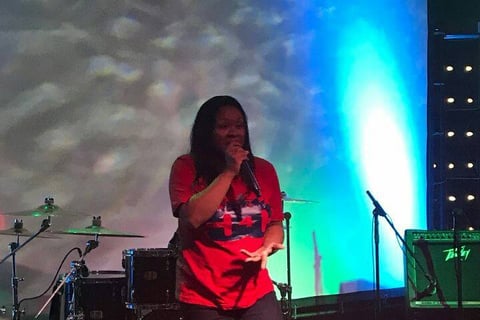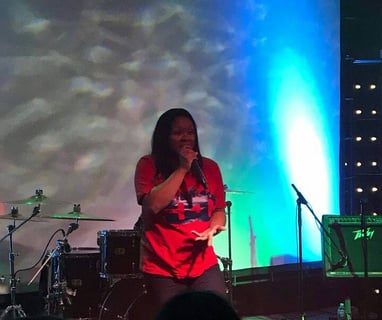 Don't miss a beat! Check out the hottest tracks from Precious Love and Nephew OD. Click on the links to listen or purchase, and let the music take you on a journey like never before.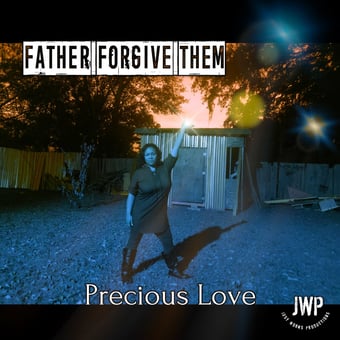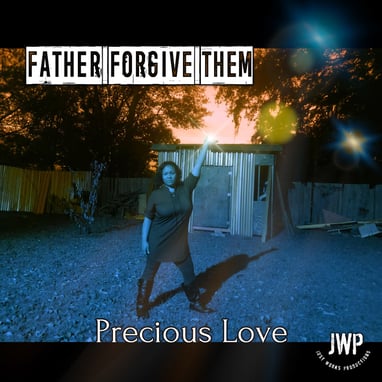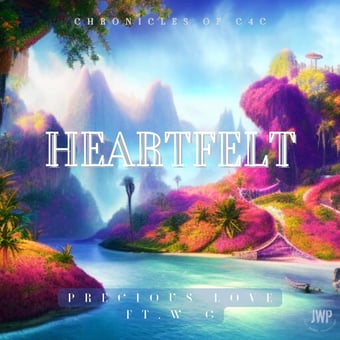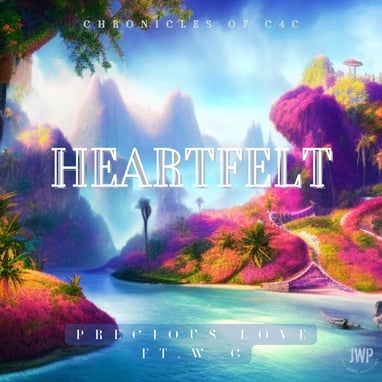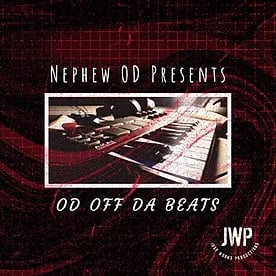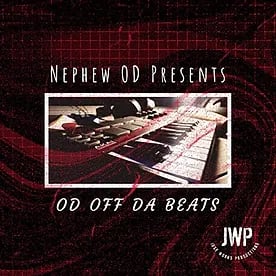 Just Works Productions is more than just a record label - it's a movement.
At Just Works Productions, our mission is to create uplifting and transformative music that inspires love, compassion, and positive change. Rooted in Gospel hip-hop and Inspirational values, we strive to provoke one another unto love and good works, as the Bible encourages us to do.
We pride ourselves on crafting art that reflects our passion for God, each other, and the timeless essence of hip-hop. By drawing inspiration from influential artists such as Lauryn Hill, Nas, Kendrick Lamar, Boyz II Men, and J. Cole, we aim to create music that transcends boundaries and unites people from all walks of life.
Our commitment to authenticity and creative excellence empowers us to produce music that resonates deeply with our audience, fostering connection and cultivating a sense of belonging. At Just Works Productions, our vision is to make the world a better place through the power of love-infused music, one beat and one lyric at a time.
"Get an exclusive peek behind the music as Nephew OD and Precious Love spill the stories and inspirations behind their hit songs, only on The Spill podcast."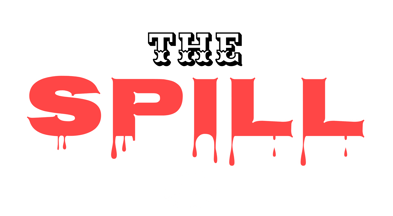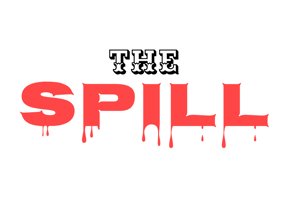 Just Works Productions IG
"Bringing your story to life, one frame at a time"