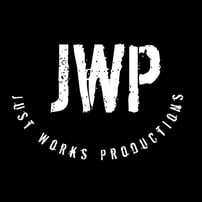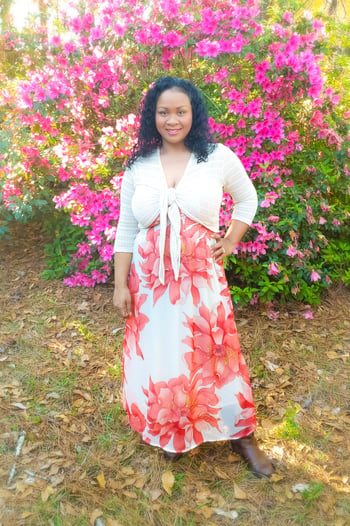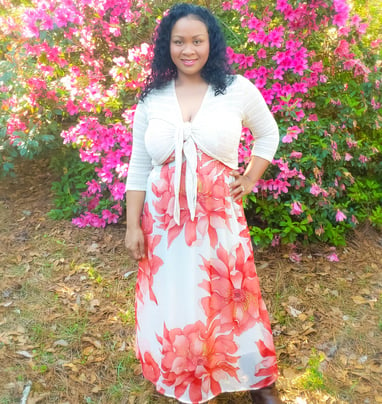 Welcome to the world of Precious Love, a multifaceted artist and entrepreneur who is taking the music industry by storm. As a producer, Gospel rapper, artist, engineer, videographer, and owner of Just Works Productions, Precious Love is a true force to be reckoned with.
Born and raised in Valdosta, Georgia, Precious Love discovered her passion for music at a young age. She began writing and performing her own music in church, and soon realized that she had a gift for creating powerful, uplifting Gospel songs that spoke to the heart and soul of her listeners.
Over the years, Precious Love has honed her skills as a producer, rapper, artist, engineer, and videographer, creating a unique sound that blends the soulful rhythms of Gospel with the hard-hitting beats of hip-hop. Her music is infused with messages of hope, faith, and resilience, and has been embraced by fans around the world.
In addition to her work as an artist, Precious Love is also the owner of Just Works Productions, a record label that specializes in hip-hop and Gospel music production and marketing. Through Just Works Productions, she is able to support and elevate emerging talent in her community and beyond, and provide a platform for artists who share her passion for creating uplifting and inspiring music.
With her boundless energy, creativity, and dedication to her craft, Precious Love is truly a one-of-a-kind artist and entrepreneur. Whether she's on stage, in the studio, or behind the camera, she brings her all to every project, and is always looking for new ways to inspire and uplift her fans.
So if you're a fan of powerful, soul-stirring music that speaks to the heart and soul, we invite you to explore the world of Precious Love and Just Works Productions. Thank you for your support, and we look forward to sharing our passion for music with you!